Alhamdulillah, Kepala Litbang GMA sudah menunaikan ibadah haji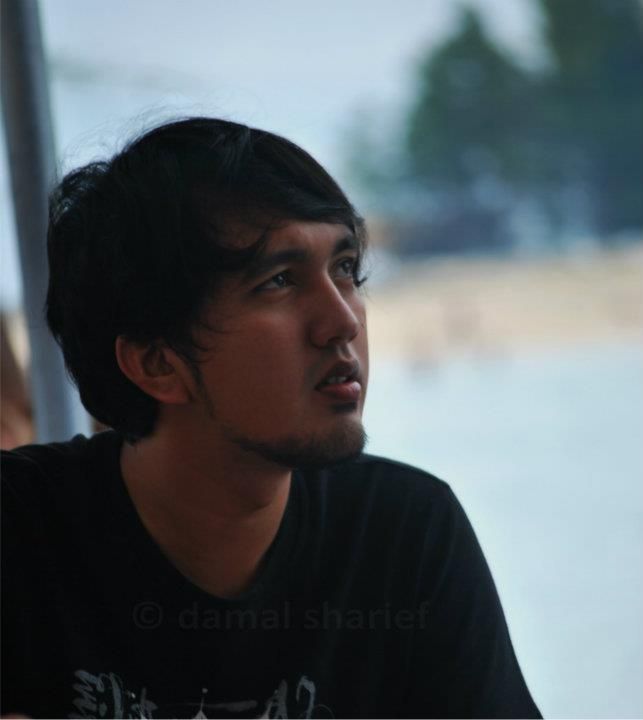 Alhamdulillah, bersama dengan lebih dari 3 juta calon haji, siang kemarin, Jumat 9 Dzulhijjah 1435 H, (3/10/2014), Kepala Badan Penelitian dan Pengembangan Gabungan Musisi Aceh (GMA), Ahmad Mirza Safwandy telah melaksanakan puncak ibadah haji yaitu wukuf di Padang Arafah. Mirza adalah bagian dari kloter 6 rombongan haji asal Aceh yang breangkat tanggal 26 September yang lalu.
Bassist kelahiran 6 Oktober 1986 ini merupakan Sarjana Hukum Universitas Syiah Kuala yang aktif bermain bersama grup musik Xanta Fee, King of Fire, serta Moritza Thaher and Friends.
Semoga amal ibadahnya diberkahi dan bisa mendapat haji yang mabrur, sobat!
Labbaik Allahumma Labbaik, labbaika la syarika laka labbaik inna al hamda wa an ni'mata laka wa al mulk la syarika laka.
*****