Death Zone concert dedicated to late beloved Reax frontman Ramadhanny Hussein
Tonight's concert by Empang Kematian, a Jakarta-based event management, will be dedicated to late musician and best friend Ramadhanny Hussein, Reax's frontman/guitarist and former Rotor's bassist, who died by heart attack on Friday, May 5, 2017.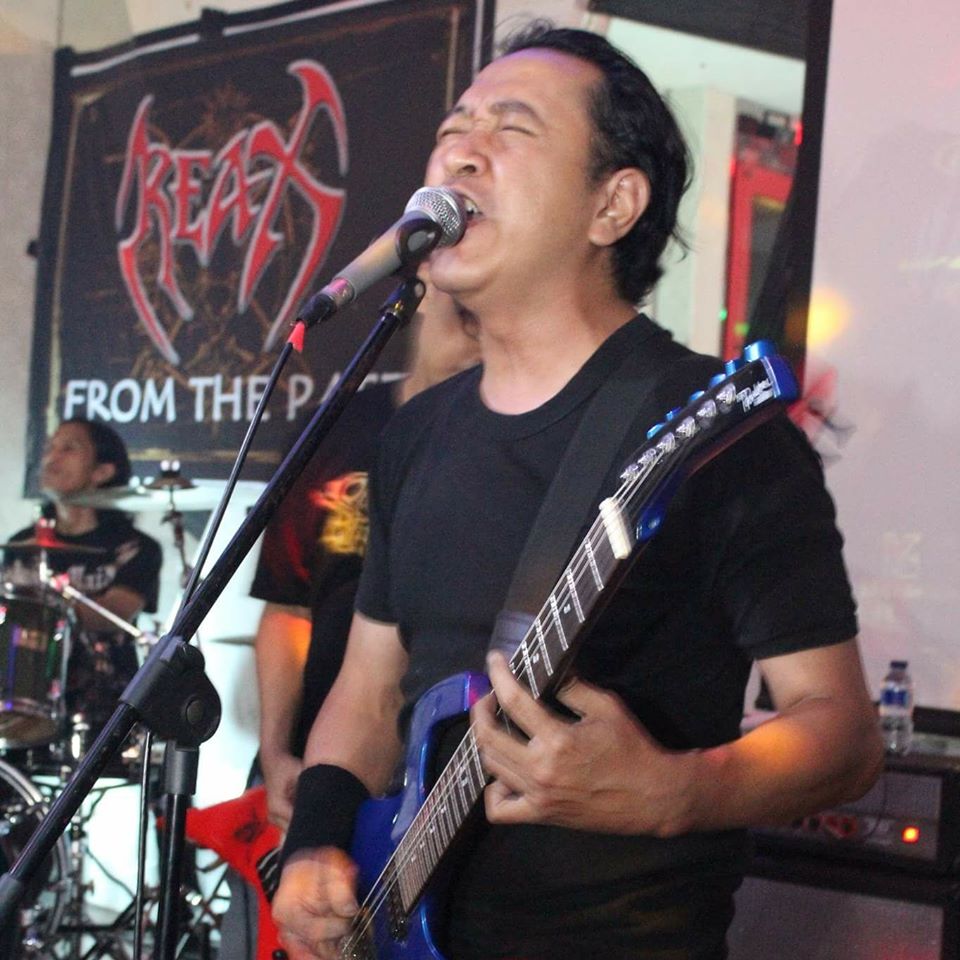 The exclusive death metal concert titled Death Zone: Death Metal Party has changed its goal subsequently after hearing the shocking news. The promoter Agung Gele Yulianto said in his Facebook:
"This very event is dedicated to our fellow, our best friend Ramadhanny Husein Reax. May you rest in peace in Allah heaven. Amen"
Eleven death metallers will play at JK7 Bar SwissBel Hotel, Kemang, South Jakarta, tonight Saturday, May 6, 2017.
LINE UP
INJURY DEEPEN
AMBORSINE
OSMED
ISOLATED DEMISE
XENOCHRIST
AAARGHHH
DEAD CHROMATIX
BESI MATI
DEMORGAN
CADAVER
INSTRUCTION KILLER
***