Video: Terbang by William Band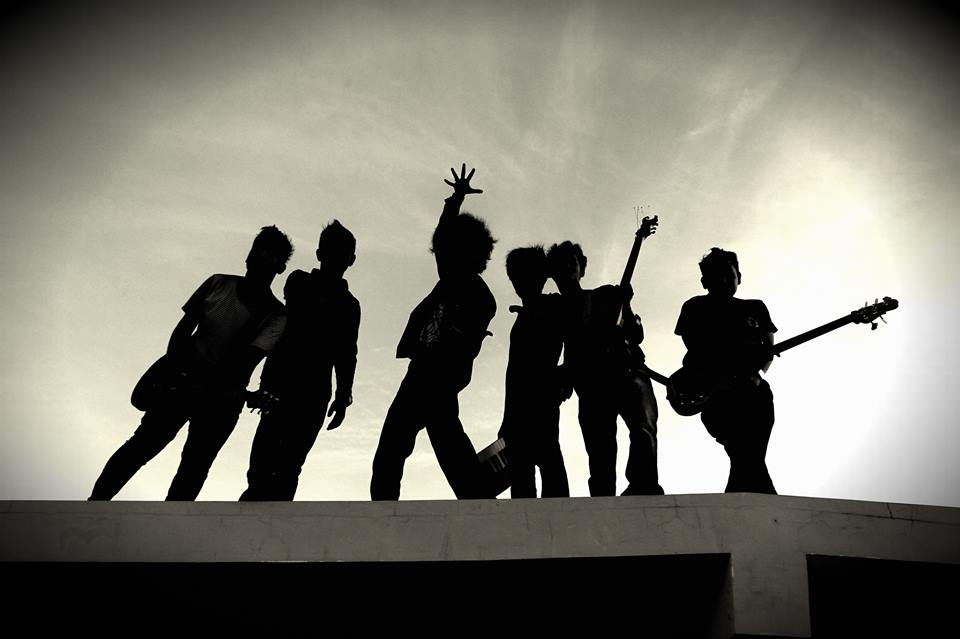 William Band premieres its debut music video Terbang on August, 3 2013.
The video tells about a singer who's striving to find perfect mates in achieving his to-be-famous dream.   Robby from Indie Movie Maker is directing the music video.
The single will be part of upcoming GMA Compilation Album.
Credit:
Director – Robby 
Song producer – Galih Gautama Putra 
Starring – William Band,  ETC NAD, Ruben Akbar, Landeep Studio crew.